LUXURY LIVING
Would you like to experience the ultimate in high-rise luxury living with modern designs and great amenities? If so, The Deco has the best luxury Residences Reno and Sparks have to offer. These iconic art deco floor plans bring the glamour of the early 20th-century style with symmetrical designs, rich colors, and bold geometry. Our luxury high-rise residences offer spacious floor plans with oversized windows and private terraces. There are 209 units composed of studios, one and two bedrooms ranging in sizes from 538 square feet to 1,606 square feet.
Our 10th-floor luxury penthouse residences have 11 ½ foot ceilings and expansive windows bringing in natural light with panoramic views of the Sierra's and surrounding areas. The penthouses include significantly upgraded interior finishes with separate elevator access control to the 10th floor.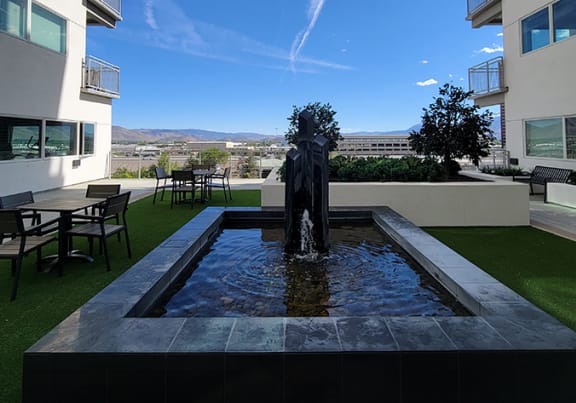 HIGH RISE RESIDENCES
Some of the amenities include two 5th Floor rooftop terraces. The Solarium Roof Terrace has two reflecting fountains, gardens, and seating for quiet reflection. The Teagarden Terrace has an outdoor kitchen with group seating, casual seating, and gardens. Both terraces have unobstructed views of the Sierra Nevada Mountains and outdoor summer concerts. Our Clubroom has shuffleboard, foosball, air hockey, large TV and kitchen. There is also a 24-hour Gymnasium and a Pet Salon. Secured WIFI coverage is available throughout the building. There are security cameras in the garage, all common areas, and additional storage spaces for rent.

The Deco Walkthrough Tour
DECO LIVING
Explore Our Exceptional New Deco Residences in Victorian Square


Life at The Deco is all about bringing the glamour of the Roaring '20s to a 21st-century space. Founded on avant-garde tradition, The Deco stays ahead of the curve on all things that are breaking ground in Victorian Square and the surrounding areas. What's more—as Sparks' premier venue that has revitalized the fusion of arts and craftsmanship—The Deco brings an intentional element to every amenity that creates a truly distinguishable experience for residents and guests alike.
LUXURIOUS AMENITIES
EXPLORE OUR EXCEPTIONAL NEW DECO RESIDENCES IN RENO-SPARKS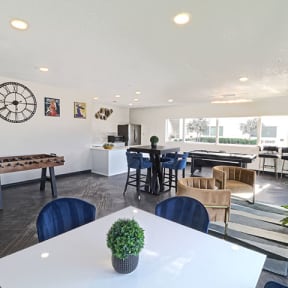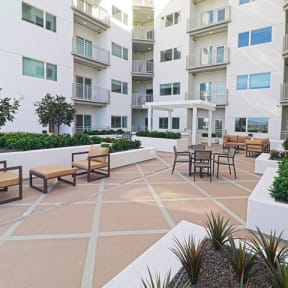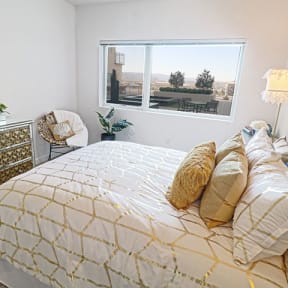 READY FOR A LIFESTYLE UPGRADE? THE DECO HAS ALL YOU ARE LOOKING FOR TO ELEVATE YOUR LIVING.